COUNTDOWN TO LAUNCH
Stellar creative execution, in website, logo, or print design isn't about being supremely intelligent; it's about following a proven process that unifies all parties involved within a focused plan and vision. In the end, you get to have your say and the only surprises are good ones.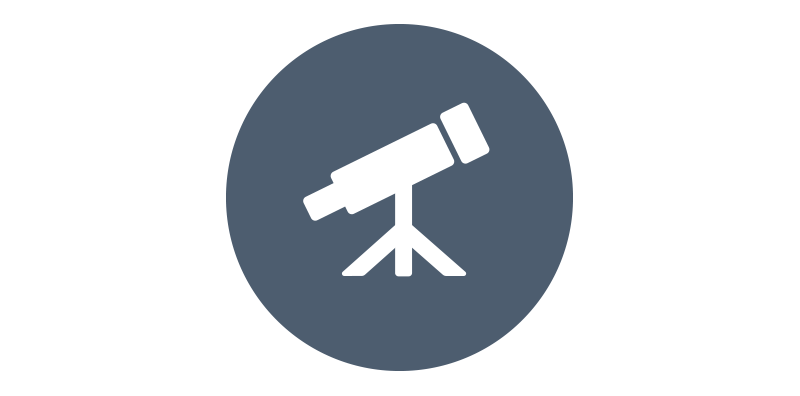 Discover
Working together directly will allow us to uncover the challenges ahead and, most importantly, solve them in a way that you can own.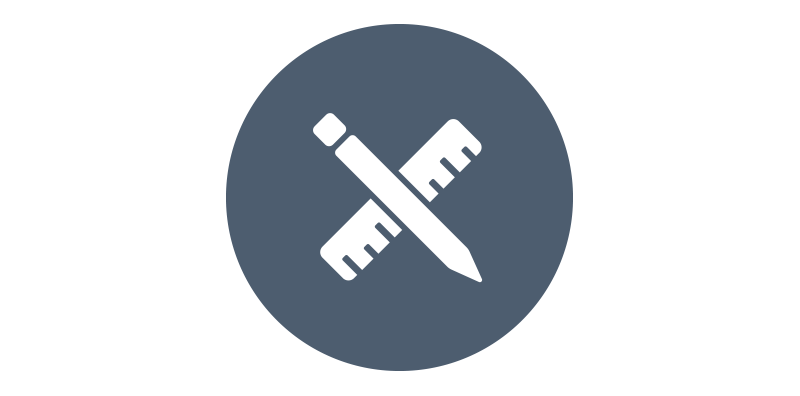 Sketch, brainstorm, ideate, and explore concepts and ideas that speak to (and inspire) your audience to take action and become your customer.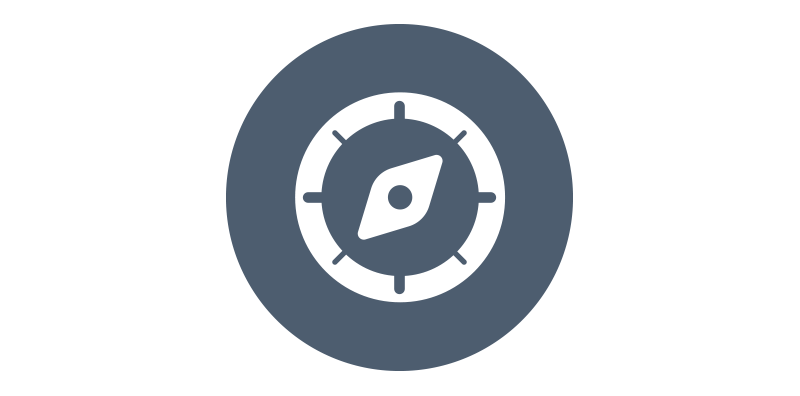 Explore
Review, filter, refine, and define. We gather feedback from you as our team examines and executes the best solution for your brand.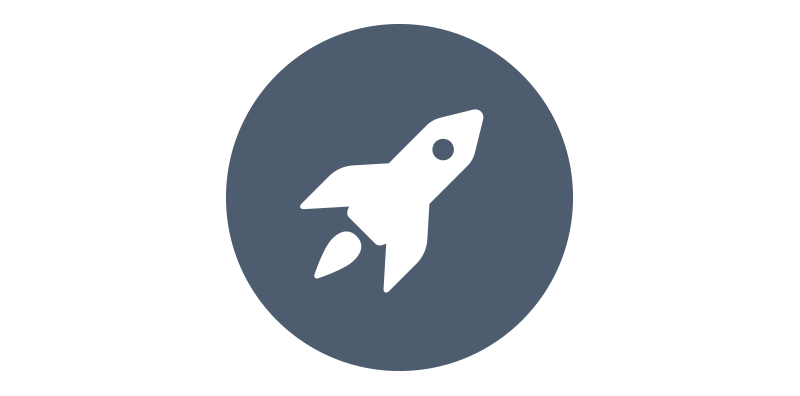 Launch
Preparation doesn't fail to deliver. All the homework, research, exploration, and collaboration yields a solution that gets results.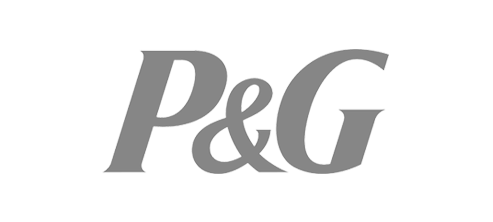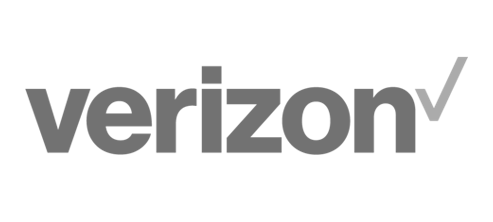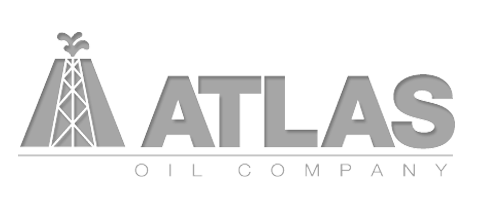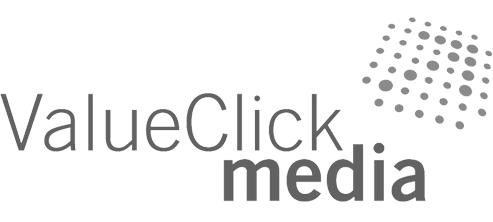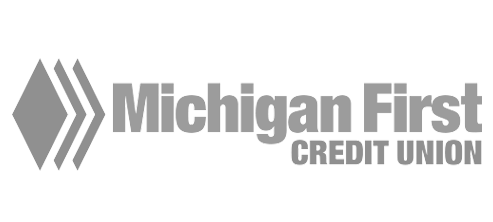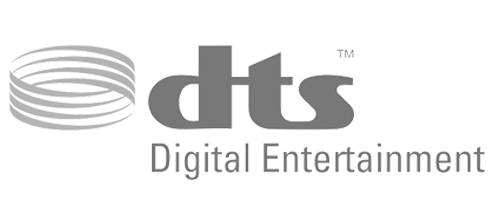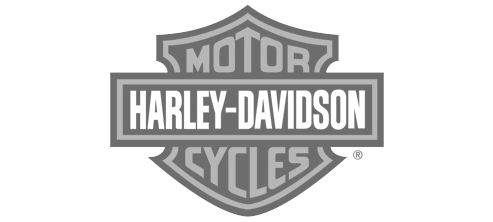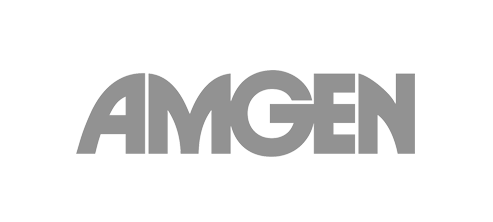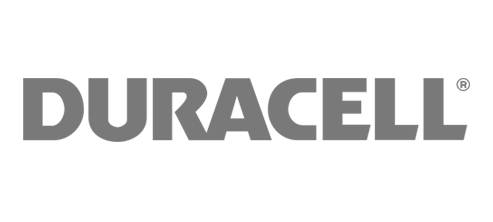 Let's Make Contact
Please feel free to email, call, or use this form to send a message and you will receive a response as soon as possible.
Thank you.